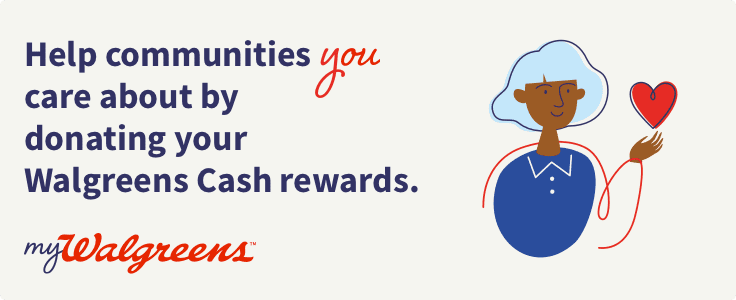 Another way to donate to LifeROOTS!
Walgreens has included LifeROOTS on their website for donations.
Walgreens, in partnership with in/PACT, officially launches the next Donation Cycle for customers to donate Walgreens cash rewards to local and national charities! Donations may be given to your organization via mywalgreens.com and the Walgreens mobile app until August 31st.
To view local charities on the Walgreens mobile app, please ensure you have downloaded the latest version to your device.
To find your nonprofit, check which zip codes are included in your assigned region. Go to Resources, Community List, and look up by Community Name NM Albuquerque