Inclusion means more than just hiring people with disabilities. It means truly doing everything you can to ensure success. One ...
Read More

→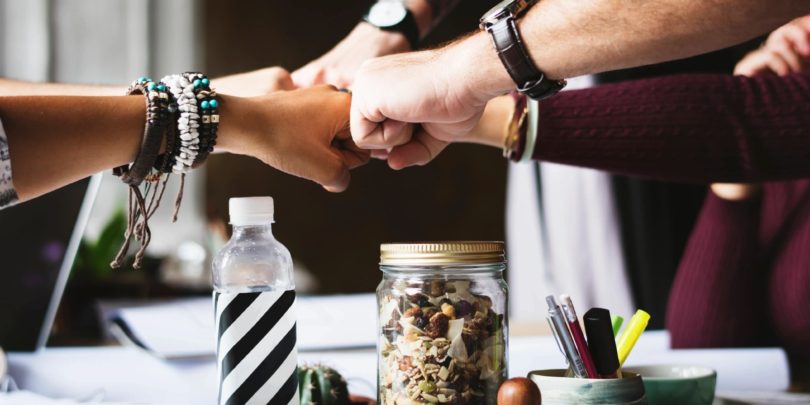 Employees with disabilities have traditionally been underrepresented in or excluded from the workforce – but that's beginning to change. The 1990 ...
Read More

→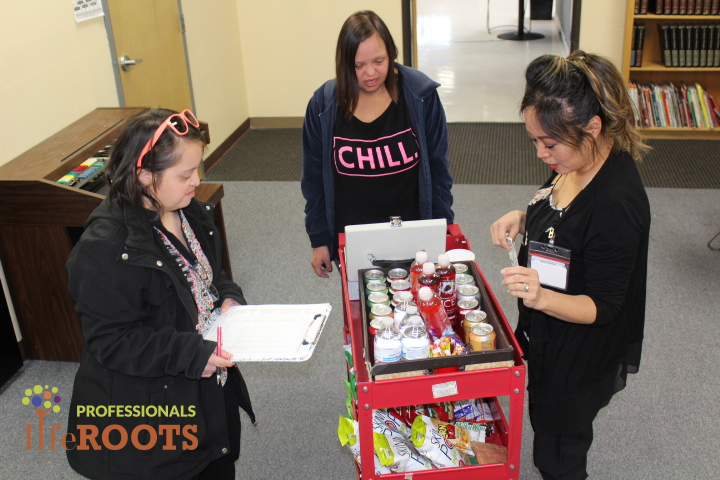 Even the kindest, most considerate employers may struggle with the idea of hiring individuals with disabilities. This is not borne ...
Read More

→