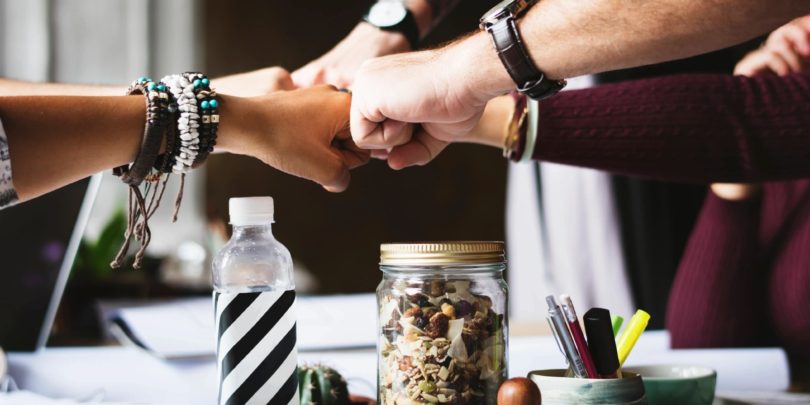 Employees with disabilities have traditionally been underrepresented in or excluded from the workforce – but that's beginning to change.
The 1990 signing of the American with Disabilities Act (ADA) opened the doors for workplace inclusion. Still, the last decade has seen an increase in activism surrounding fair representation for people with disabilities in the workforce. According to the US Bureau of Labor Statistics, 33% of disabled adults ages 16-64 were employed as of July 2020, as opposed to 18.7% in 2017. The working world is changing for the better because of it – and not just in terms of inclusion. Here's why businesses should hire employees with disabilities.
Vast untapped talent. According to a 2018 study by Accenture, if employers actively participated in hiring people with disabilities, they would have access to a pool of 10.7 million people with diverse talents, perspectives, and leadership styles. The GDP could see a boost of nearly $25 billion if just 1% more people with disabilities joined the workforce.
Higher job retention rate. Multiple studies have shown that people with disabilities are more likely to stay on the job longer and take less absent days than their non-disabled peers. One study from The Chicago Lighthouse found that, on average, their employees with disabilities had a retention rate of 1.7 years compared to their non-disabled employees' retention rate of 0.9 years.
It can improve company culture. By hiring people with disabilities, employers promote inclusive company culture and encourage their entire team to practice empathy and acceptance. Employees without disabilities may consider how to make their workplace, services, or products accessible to everyone, and employees with disabilities can teach their coworkers creative ways to solve problems and complete tasks.
People with disabilities are just as capable as anyone else. Employers often refuse to hire people with disabilities because of preconceived notions that they are unable to meet job performance standards, but that is simply not true. According to a DuPont study of 2,745 employees, 92% of disabled employees rated average or better in job performance compared to 90% for those who weren't disabled.
At LifeROOTS, we are committed to helping adults with disabilities achieving their personal and professional goals. We provide our adult clients with comprehensive career consulting services and community engagement opportunities with their unique needs in mind. Please call us at 505-962-0270 to learn more about our Adult Enrichment or Supported Employment Services.