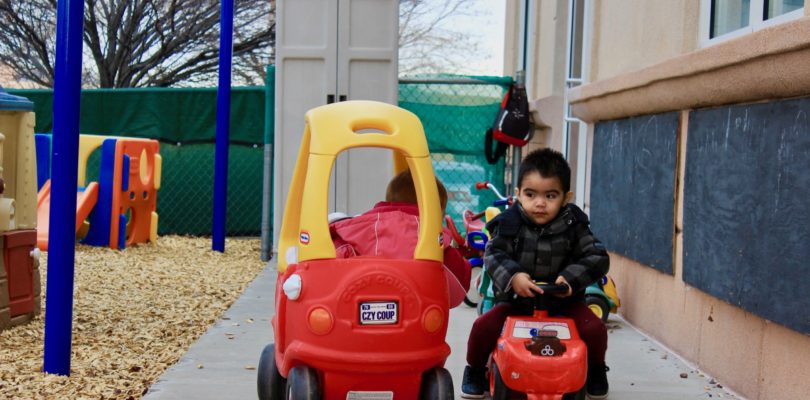 Today's workers recognize the value of giving back. 58% of employees consider a company's social and environmental impact when considering where to work, and 71% of employees want opportunities to promote their business' commitments and values.
Every year, LifeROOTS partners with local companies to bring our services to the community members who need them most. Now your business can donate directly to LifeROOTS through employee giving – a simple way to support a cause you and your coworkers care about.
Employee giving allows you to invest in social good through a donation that is taken directly out of your paycheck. Once you select a nonprofit you'd like to support, a set amount of money will be automatically deducted from each paycheck over the course of a year. As your company renews its annual employee giving campaign, you can adjust your donation plan. Some employers will match your gift up to a specified amount, which maximizes the reach of your gift.
By donating a small amount of money from each paycheck, you will have a greater overall impact. Employee giving programs support nonprofits by providing a sustainable, year-round source of funds. Your donation enables organizations to spend more time and resources on program planning rather than fundraising.
It's a win-win: you enjoy the tax benefits of charitable giving, and the nonprofit you donate to is able to provide essential services.
LifeROOTS is committed to supporting people with disabilities and their families. From early intervention sessions to adult enrichment and more, we offer resources that shape people's lives for the better. Every small gift adds up to big things for our clients, so when you donate through an employee giving program, you will know you are making a positive impact.